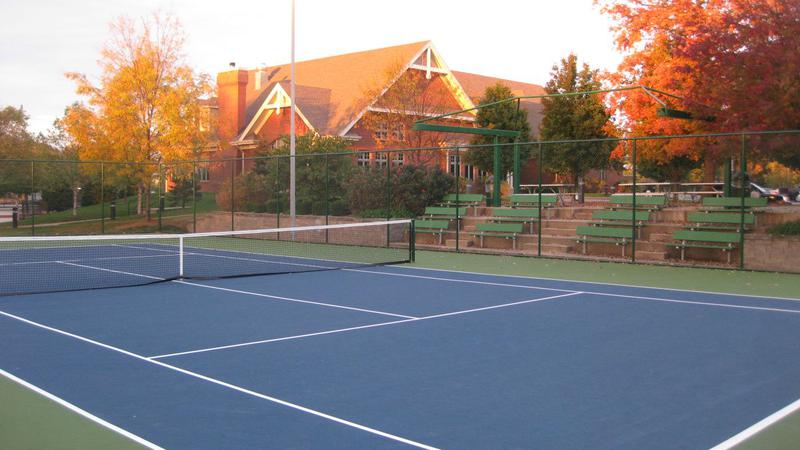 Lake Saint Louis

Tennis Association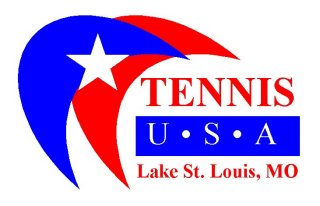 Copyright 2001 - 2017

Midwest Design Group, LLC

All Rights Reserved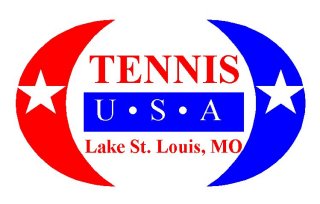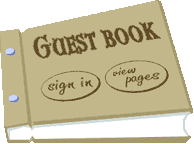 Check Back For 2019 Events

Check the "Events" Webpage for more tournaments, parties and events!

(Enjoy the Holiday Season!)

2018 Lake St. Louis Challenge Cup Team

2018 Tennis Board

Scott Grieshaber - President

Jenni Votruba - Secretary

Contact Pam at 314-495-7992 if you would like to join the Tennis Board.

2019 Board Meetings

7:00 pm - Yacht Room

Join The Lake St. Louis

Tennis Association!

Sign our Guest Book below to join our club to get onto our mailing list. Make sure you get our newsletters and e-mails!

Check Back For 2019 Lake Saint Louis Junior Tennis Program & Adult Clinics Information Posted On The "Instruction" Webpage!

Link To Vetta Sports:

Link To LSLTennis Clinic Information:

RESULTS: 1st Place: Forest Hills, 2nd Place: Lake St. Louis, 3rd Place: Whitmoor