Welcome To

Lake St. Louis

Tennis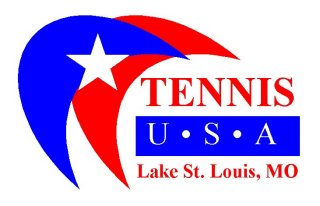 Copyright 2013

Midwest Design Group, LLC

All Rights Reserved

May 23, 2013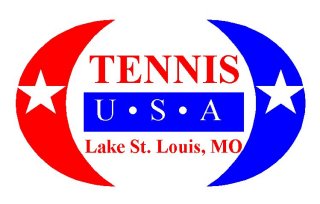 Lake St. Louis won the 2012 Challenge Cup on Saturday, October 6, in a Super-Tie-Breaker (10-1, Tom DeLong vs. Andy Hall) after tying Whitmoor Country Club 51-51 at the end of the 5 main events in the most exciting match of the 10 year competition. Congratulations to the Lake St. Louis Championship team (left to right), Front Row: Pam Kokoszka, Lisa Rutherford, Becky Maupin, Samantha Potter, Julie Gordon and Aiko Brown. Back Row: Bryan Rigby, Curt Juergens, Rodger Hollenbeck, Gary Richardson, Scott Grieshaber and Tom DeLong (Super-Tie-Breaker Winner!).

Tournament News

September 3, 2012

Labor Day Compass Draw

East Champions: Cathy Thurwachter & Bryan Rigby

Runner-Ups: Julie Gordon & Curt Juergens

August 11, 2012

Parent/Child Tournament

A Flight: Duane Jefts & John Hagan

B Flight: Laura & David Auger

May 26, 2012

Men's & Women's Doubles

Women's A Flight Champions:

Lisa Hamilton & Melda Bolton

Men's A Flight Champions:

Daniel Anthony & Brian Rigby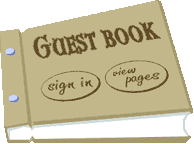 Upcoming Events

May 25, 2013, 11:00 am

Memorial Day Tournament

Check out the "Events" page for more 2013 Events

Lake St. Louis Wins Challenge Cup!

2013 Tennis Board

President: Gary Richardson

Vice President: Pam Kokoszka

Secretary: Samantha Potter

Join The Lake St. Louis

Tennis Association!

Sign our Guest Book below to join our club to get onto our mailing list. Make sure you get our newsletters and e-mails!

Tennis Committee Board Meeting Dates

7:00 pm, LSLCA Clubhouse

Veteran's Room

  January 10, 2013

  March 7, 2013

  May 9, 2013

  July 11, 2013

  September 5, 2013

  November 7, 2013